Main content


Location: Edson Hill, Stowe
Date Protected: December 1992; land donated to SLT by the Wiessner Family
Acres: 79
Landowner: Stowe Land Trust
Conservation Purposes: The purpose of conserving this property was to protect the scenic, recreational and productive landscape for present and future generations.
Project Background: Muriel S. Wiessner, known as Moo Moo, knew for years that she wanted to conserve the 104-acre parcel she owned located off Edson Hill Road. Twenty years before beginning negotiations with Stowe Land Trust, Mrs. Wiessner and her husband, Fritz, had looked into various means to preserve the land but they were unable to establish a deal that met their needs. The Wiessners, residents of Stowe for 40 years, were ardent conservationists and wanted to ensure that their land would be maintained perpetually in the way that they saw fit. After Fritz died in 1988, Moo Moo continued to pursue the idea of conserving the property as a tribute to Fritz's life and accomplishments. Ownership of 79 acres of the property was donated to Stowe Land Trust in 1992. Conservation restrictions placed on the remaining lots, which made up the original parcel, guarantee the scenic conservation value of the property will remain intact.
Property Description: As the name suggests, Wiessner Woods is almost entirely forested. There is a small portion of meadow visitors must pass through to get from the parking area to the trail head. The forest is a mature stand of hardwood and softwood trees including hemlock, spruce, white pine, maple, beech and birch. Several small streams traverse the property creating periods of standing water during spring run-off. The property contains an extensive network of trails including a portion of the Catamount Trail which connects to trails on the adjacent Halvorsen and Edson Hill properties.
Public Access: Wiessner Woods is open to the public for pedestrian recreational use including hiking, snowshoeing, cross country skiing and dog walking. In accordance with the wishes of the donor, hunting and motorized and mechanized recreation is not permitted. Want know which uses are allowed on our SLT-owned lands or make a request to use this property for a group outing, tour, or event? Check out our visitor information page or online Use Request Form.
Directions: From Stowe Village, take Route 108 (the Mountain Road) 3.5 miles to Edson Hill Road. Turn right onto Edson Hill Road, pass the entrance to Stowehof Inn and take the next drive on your right. Park in the Wiessner Woods parking lot (please do not park alongside the road) on the left and follow signs to the trail head.
Conserved in 1992
Owned and managed by Stowe Land Trust
Popular trail network for dog-walkers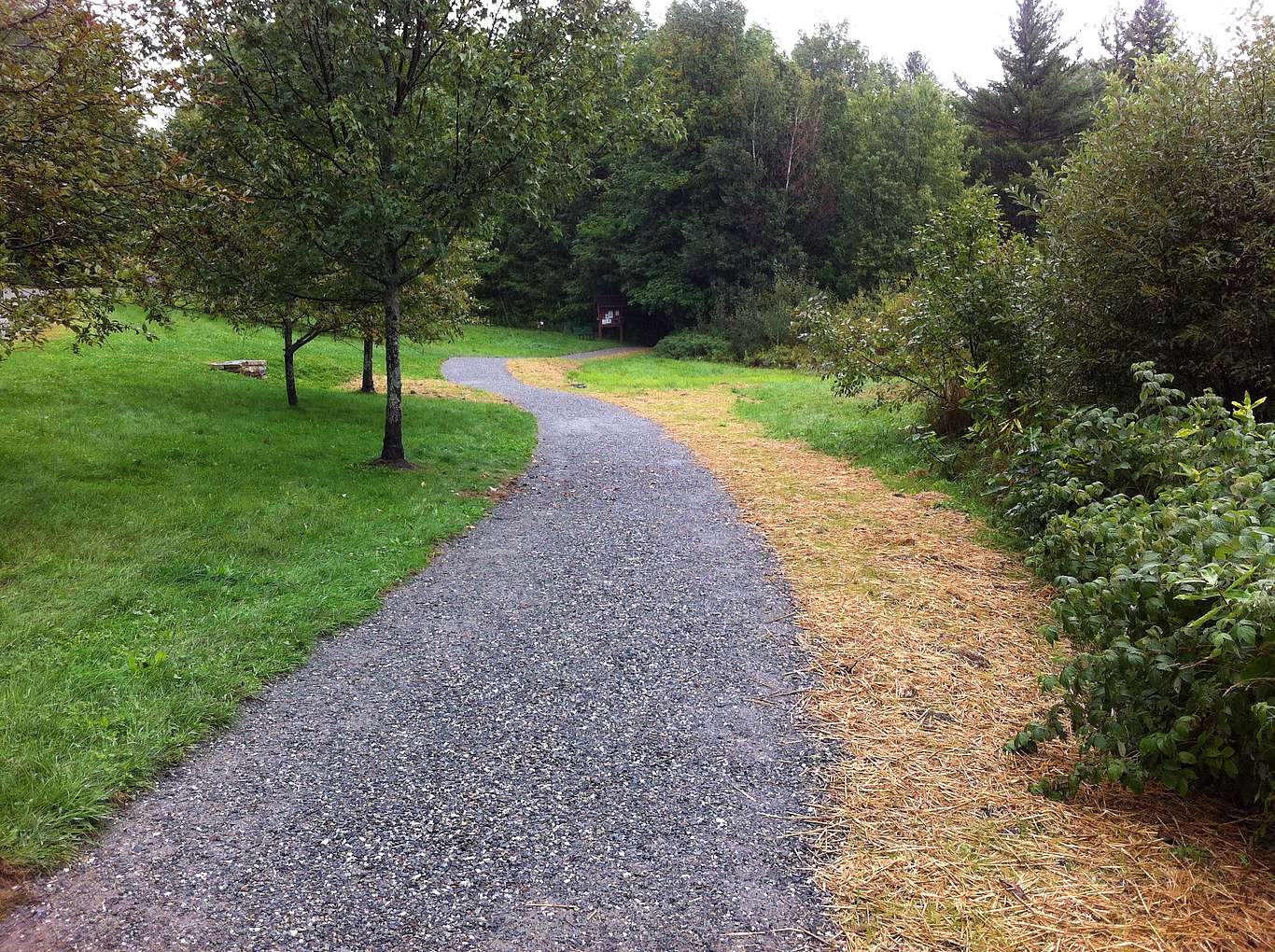 Properties Grouped by Conservation Value
Select a category to view related properties.