Main content




About the Summer Naturalist Program
The Summer Naturalist Program provides learning opportunities, especially for children, which inspire local citizens to engage with their natural world and foster a life-long love and appreciation for the land.
Our Summer Naturalist Program provides community outreach and education in support of our conservation mission. Our program has grown over the years, and we now base our education programs on a variety of conserved properties across Stowe as well as on-site at some of our partners' facilities.
History
Thanks to generous support from Bowie and Helen Duncan, our Summer Naturalist Program was launched in 2013. In 2016, we began partnering with the VHCB AmeriCorps Program to hire a Summer Naturalist whose primary role is to run the program. Through the EpicPromise Grant Program, Vail Resorts has supported the funding of our Summer Naturalist Program in 2019 and 2020.
When we started, we based our programming exclusively at the 31-acre Mill Trail Property. This property was purchased and conserved by SLT in 2003. With a historic cabin, old mill site along the West Branch of the Little River, and the remains of a hill farm long grown up to forest, it is an ideal site to explore and connect with Stowe's rich natural and cultural history. There is a trail through the property which begins at a trailhead off Notchbrook Road and continues 1 mile upstream to Bingham Falls. This short and easy walk is a great trip for hikers of all ages.
Today we continue to use the Mill Trail for public open house programming during the summer and as a home base to teach elementary students about wildlife habitat, river ecology, and the cultural history of the land. We also now lead outdoor programs and events on a variety of conserved and public land across town.
Programs
Summer Naturalist programming includes guided walks for all ages and active programs for children and families on topics from trees to insects to streams – all with an emphasis on our connection to the land both past and present. Our number one goal is to get people outside.
Visitors and locals alike learn about Stowe's ecology, wildlife, history, and other wonders through our open house programming in the summer at the Mill Trail. Stowe Land Trust also offers a variety of events and outings year round to encourage people to connect with our landscape. All our programs are free and open to the public. Click here to see our upcoming events.
The Summer Naturalist partners with school and summer camp groups to connect children with our natural world. Our Summer Naturalist brings expert knowledge of the outdoors and strives to instill passion and excitement for the land in program participants. Our program partners also help us with trail maintenance tasks, invasive species removal, and countless other fun projects that teach children how to care for and give back to the places they love.
Become a Stowe Land Trust Explorer!
The Stowe Land Trust Explorer's Adventure is a great way for kids and families to experience some of Stowe's beautiful conserved land.
Use this Explorer's Map as a guide to four SLT owned properties: Mill Trail, Wiessner Woods, DuMont Meadow, and Kirchner Woods.
Answer questions, draw observations and check off the boxes on your Explorer's Map as you visit each property.
Become an SLT Explorer when you complete your map and turn it in at the SLT office. Explorers will receive a free SLT family membership and an exciting prize!
Happy Exploring!
Click here to download the SLT Explorer's Adventure Map today!
We are too! Follow our iNaturalist page here and explore projects!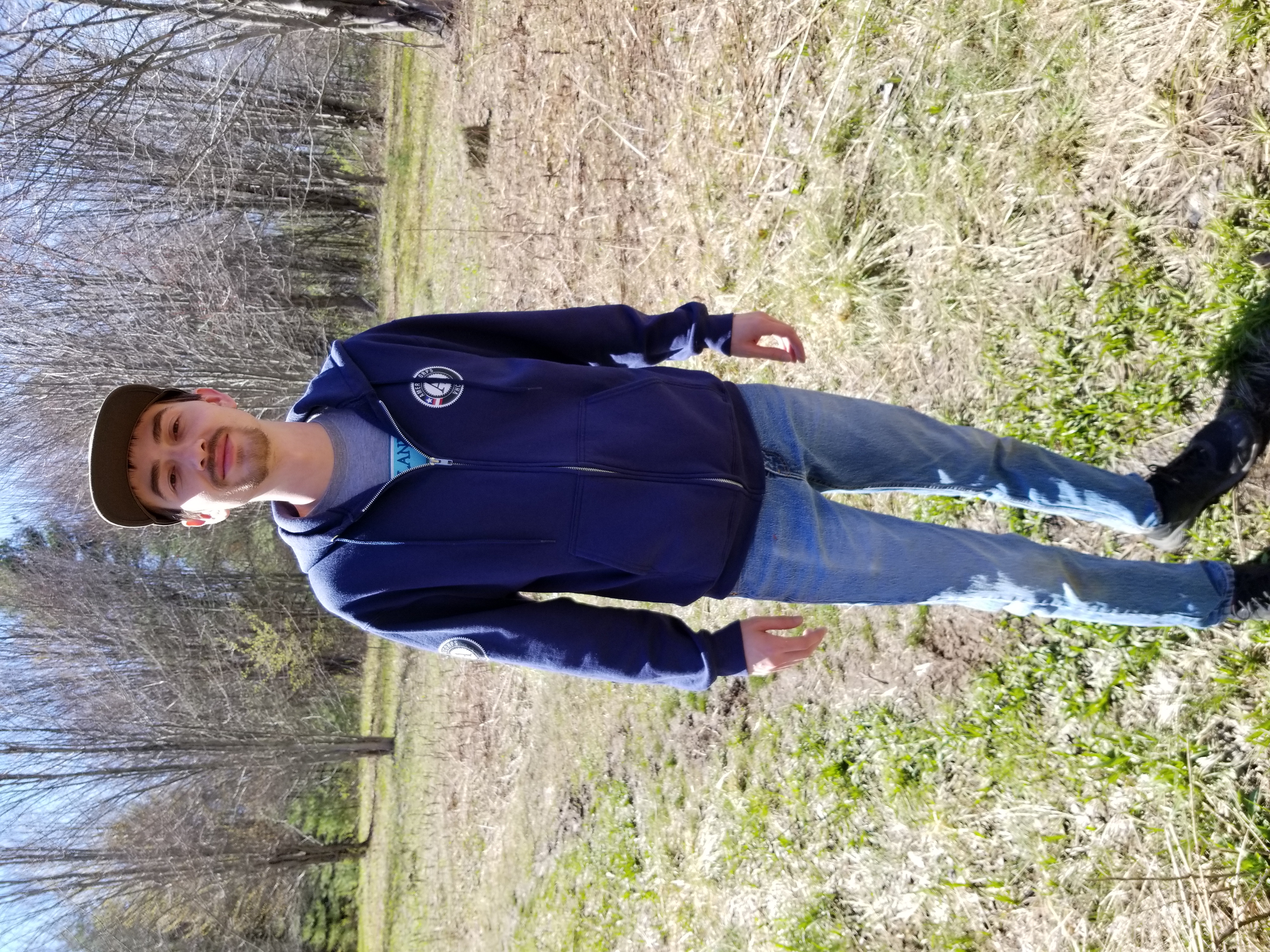 A huge thank you to Ryan Barland for his successful term as Stowe Land Trust's 2021 Summer Naturalist! This summer Ryan delivered 27 programs, reaching nearly 400 participants!
Information about our 2022 Summer Naturalist position will be posted soon. Please contact us with any questions.
Stay Up to Date with the Naturalist's Journal
Become a Backyard Explorer!
The Backyard Explorer's Challenge is a stay-at-home friendly alternative to the Explorer's Adventure.
When the SLT office reopens, bring the three completed Challenge Sheets to us and receive a SLT keychain compass as a prize! Use the links below to download.