Naturalist's Journal Posts from Selected Month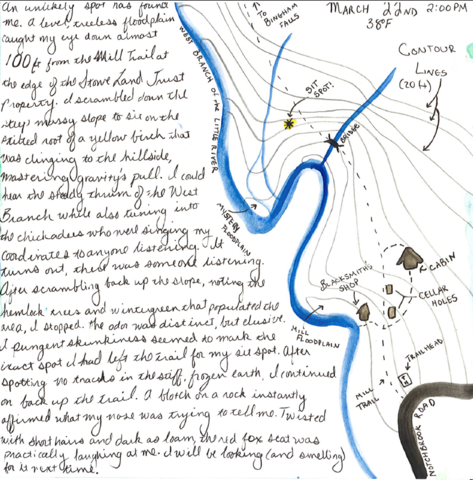 An unlikely spot along the Mill Trail has found me. A level, treeless floodplain down about 100 feet from the Mill Trail at the edge of the Stowe Land Trust property line caught my eye. More...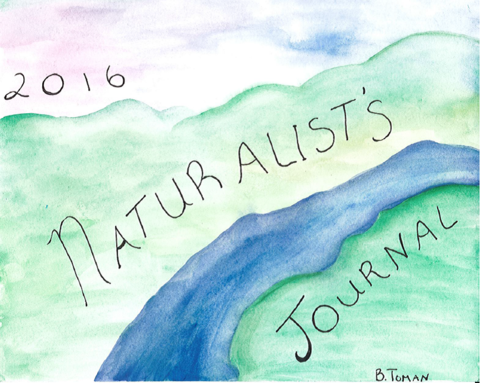 "There is never a square yard in the forest that does not tell us something about the wildlife within it" –Paul Rezendes More...