Naturalist's Journal Posts from Selected Month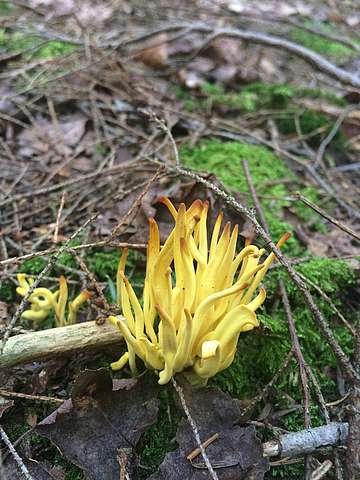 To all the spiders at Wiessner Woods: I'm sorry I ruined your day.
I came back to the office drenched in sweat with mud up to my calves, stinging scrapes on my shins, hemlock needles embedded in my hair, and spider webs plastered to my neck and shirt. I even found a transplant crawling on me as I began to write this. Today I monitored the boundary at Wiessner Woods, a Stowe Land Trust fee-owned property and popular destination for dog walking and cross country skiing depending on the season. More...