Naturalist's Journal Posts from Selected Month
A lot of fun plants and creatures have emerged as the hot weather is starting to cool down and school starts again. Before everyone went back to school, some of the camps I was running programs with found some very fun and interesting things! More...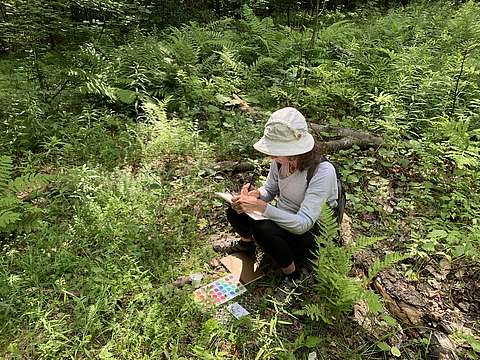 This summer has been fun and filled with many Summer Naturalist Programs and stewardship activities! More...