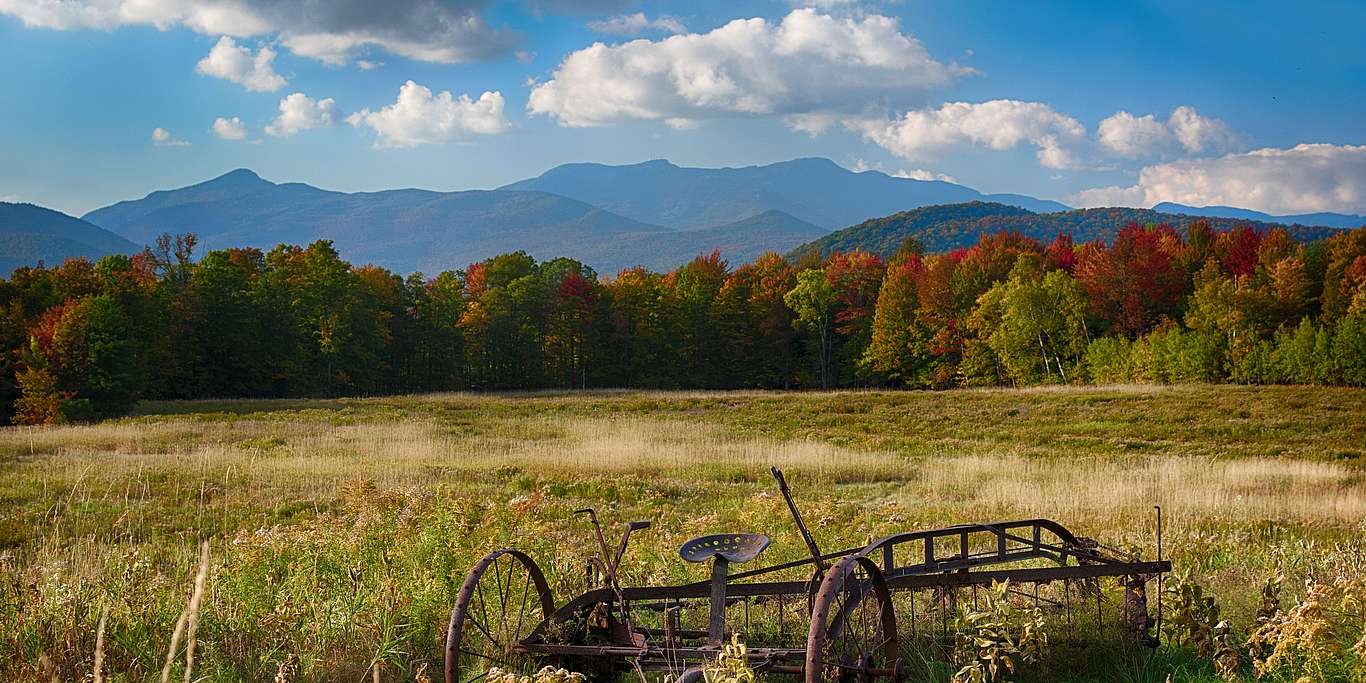 Main content
Opportunities
Bring your talents to our team! We are committed to creating a supportive work environment defined by a culture of responsibility, integrity, and inclusion. We are currently hiring a Conservation Program Manager.
Conservation Program Manager
We're seeking a skilled and dedicated conservation professional with project management experience who will approach their work with initiative and positivity. The Conservation Program Manager is responsible for managing SLT's Stewardship Program and its portfolio of conservation easements and fee lands. The Program Manager also plays a central role with completing new land protection projects and assists with program-related outreach and events. To apply, please submit a resume, cover letter, and 3 references compiled into 1 (one) PDF file to the attention of Kristen Sharpless at kristen@ stowelandtrust.org. Position will remain open until filled.
We are always looking for volunteers passionate about our mission and work. Our dedicated volunteers help steward conserved lands, participate in trail work days, lead events, serve on board committees, help around the office, and so much more! If you have a special skill you'd like to share with us, or just want to see how you can get involved, contact us!