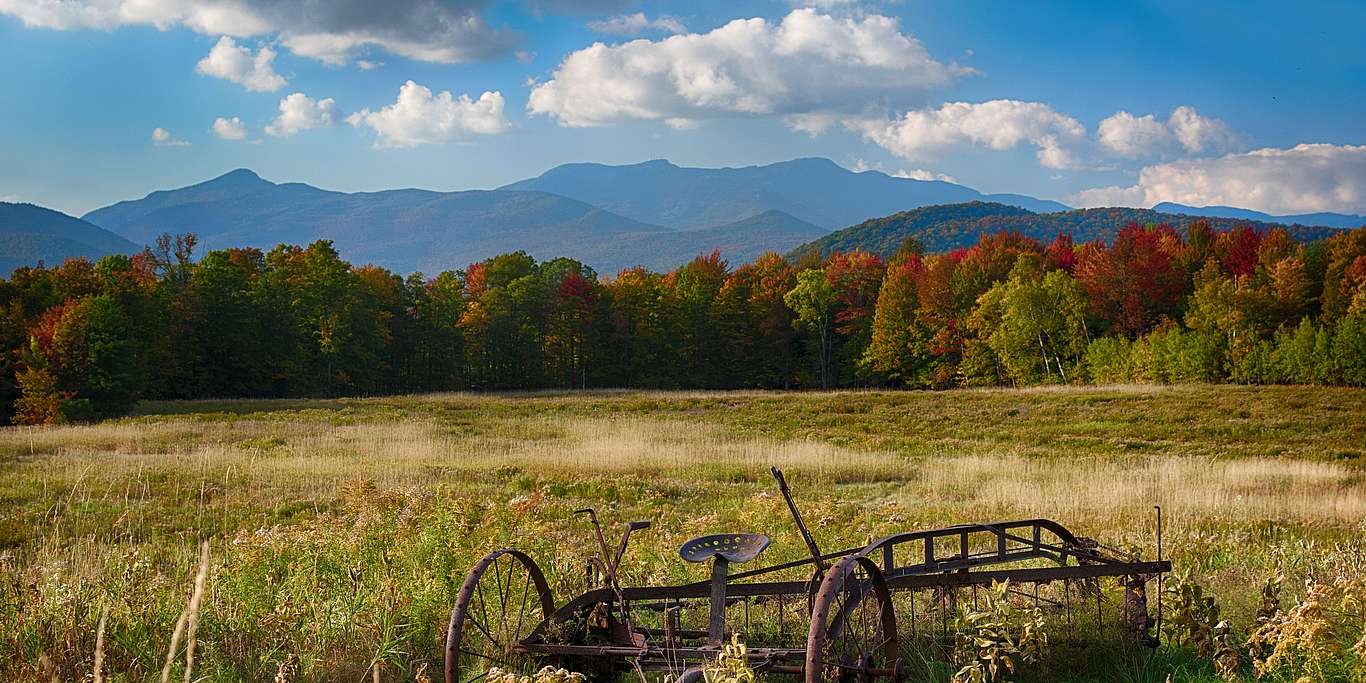 Main content
Opportunities
Youth & Volunteer Projects Coordinator
Looking to make an impact at the community level? Interested in supporting local farms, strengthening climate resilience, and connecting more people to the outdoors? Join Stowe Land Trust's energetic team as our Youth and Volunteer Projects Coordinator! This is an 11-month, full-time AmeriCorps position serving through the Vermont Housing and Conservation Board.
The Youth and Volunteer Projects Coordinator provides learning and volunteer opportunities that inspire local citizens to engage with the natural world and foster a love and appreciation for the land. As our YVPC, you'll work alongside our staff, board, volunteers, and partners to create and deliver programs that connect people to this special place, with a focus on youth, families and volunteers of all ages. As part of our small team, you'll be able to contribute your voice and passions to the development of new outreach projects and programs, and our efforts to build a welcoming and inclusive conservation community.
Applications will be reviewed on a rolling basis until position is filled. Full job description can be found here (PDF). For information on how to apply through the myAmeriCorps portal, visit VHCB's AmeriCorps page. Please email community engagement manager Barry Matthews with any questions.
We are always looking for volunteers passionate about our mission and work. Our dedicated volunteers help steward conserved lands, participate in trail work days, lead events, serve on board committees, help around the office, and so much more! If you have a special skill you'd like to share with us, or just want to see how you can get involved, contact us!