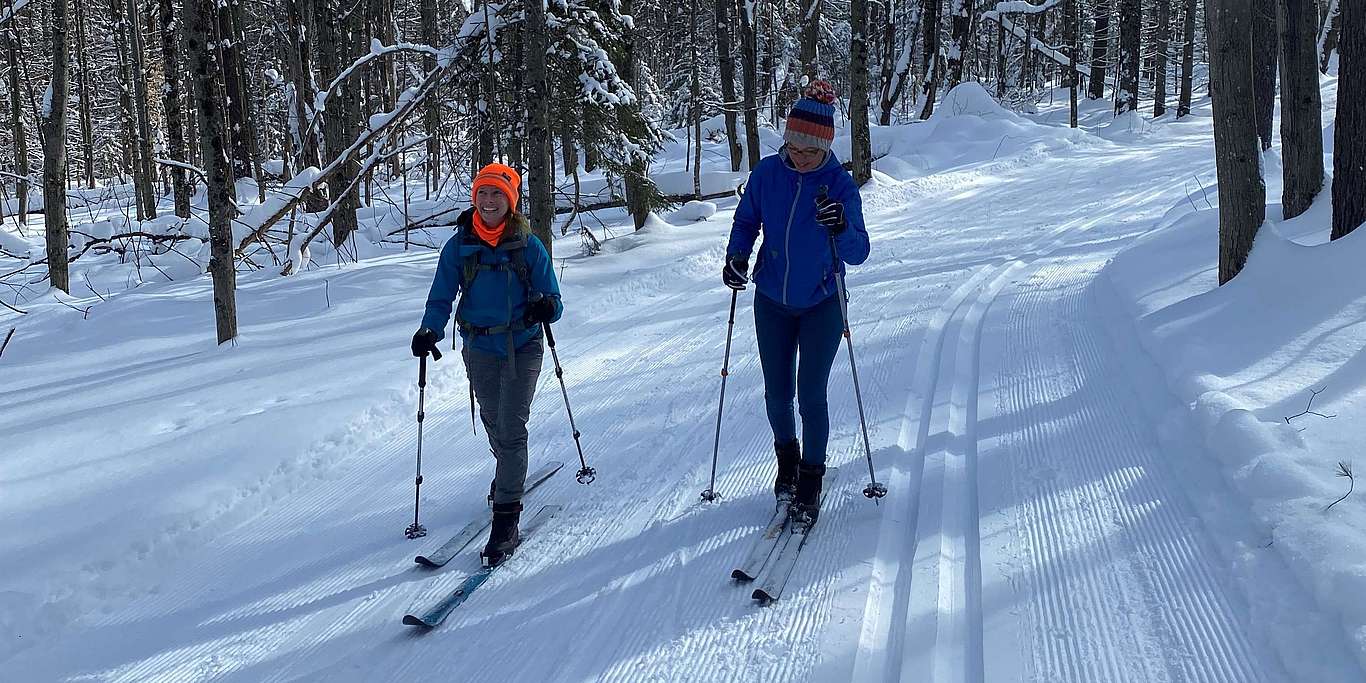 Main content
Opportunities
As we near our 40th anniversary, it is exciting time of growth and expansion at Stowe Land Trust! We are launching our 2023-2028 Strategic Plan which calls for an acceleration of conservation and deepening relationships throughout the Stowe region. SLT is working strategically to build capacity and scale systems to serve the needs of the organization we are becoming and deliver excellence in our field while meeting needs in our community.
Pursue your passion for supporting land conservation and join our growing team today!
Director Of Development & Communications
Stowe Land Trust seeks an experienced Director of Development & Communications to help us embark on a new level of growth and engagement over the next five years and beyond. The Director will arrive at a time of evolution within the organization and have the opportunity to build new approaches to fund development and communications while also solidifying the systems and infrastructure that support growth. The Director will work with a growing, professional team to harness this momentum and build the communications and fund development program of our future. A successful Development & Communications Director at SLT will be a powerful storyteller who understands the motivations for giving and engagement, and be a skilled researcher who knows how to identify a funder's priorities for impact. They will know how to crystallize diverse and technical information into a brief distillation that captures the main points and engages people's interests and motivations. They oversee the planning, organizing, and implementation of all aspects of the Land Trust's fundraising, communications, and marketing program to achieve the organization's annual and long-term financial and relationship goals. This position supervises the Engagement Manager and shares supervision of the Administrative Assistant with the Director of Operations. This position reports to the Executive Director and is a valued member of the Land Trust's senior leadership team.
View full position description and apply
Stowe Land Trust seeks a reliable and enthusiastic Engagement Manager. The Manager will arrive at a time of evolution within the organization and can help build new approaches to organizational engagement while also solidifying the systems and infrastructure that support growth. This position works to ensure broad and deep engagement with the Stowe area community to build greater awareness of and involvement in our work by managing organizational communications, marketing, volunteers, outreach, events and community programs and partnerships. This is a full-time position for a creative self-starter who will approach projects with positivity and dedication to high quality. You'll work with a dynamic team and play a pivotal role in building engagement with our donors and community. We invite applications from people passionate about conservation, community, and the connection between the two.
We are always looking for volunteers passionate about our mission and work. Our dedicated volunteers help steward conserved lands, participate in trail work days, lead events, serve on board committees, help around the office, and so much more! If you have a special skill you'd like to share with us, or just want to see how you can get involved, contact us!