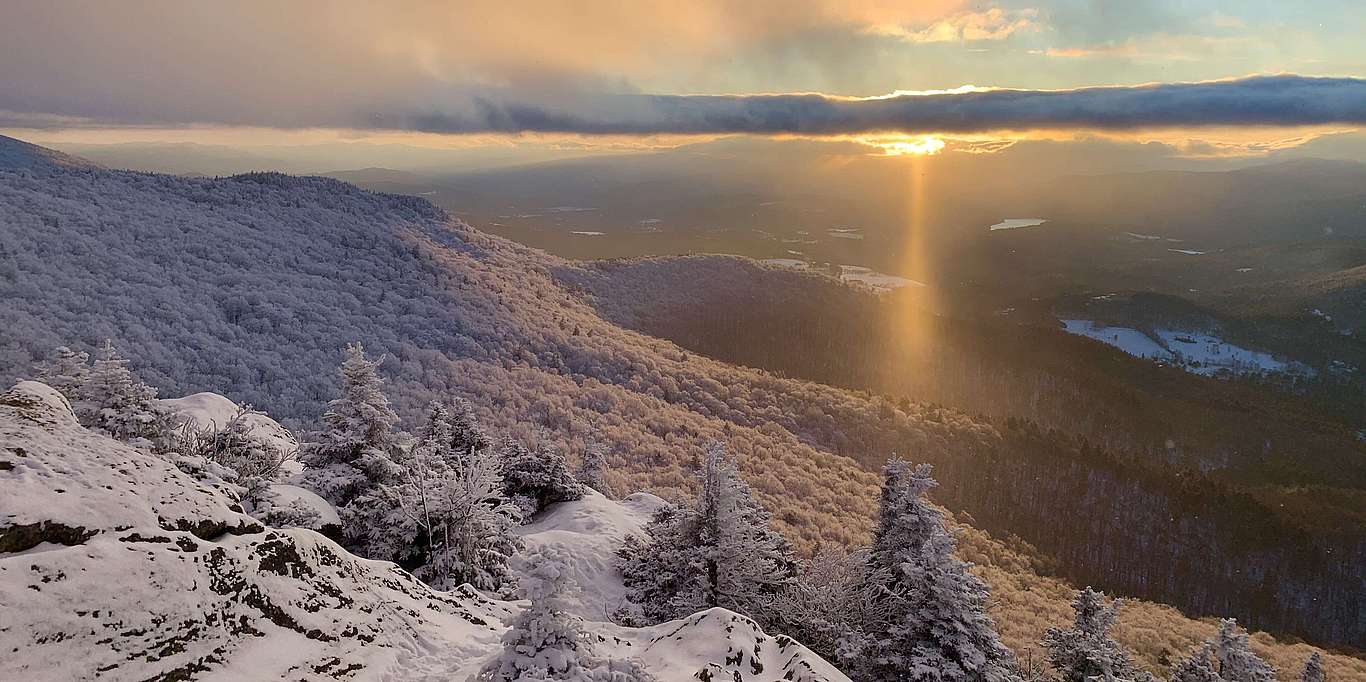 Main content
Business Supporters
Hospitality Partners
Stowe Land Trust's Hospitality Partner Program gives guests an easy way to give back to Stowe, so that it will always remain a special place to visit. For every night's stay with one of SLT's Hospitality Partners, a $1 donation goes to Stowe Land Trust. These voluntary donations are used to support SLT's work to conserve important natural resources in the Stowe area.
About our Hospitality Partners program
Business Supporters
We are grateful to have the support of a vibrant local business community committed to investing in the future of the Stowe area. In addition to financial support, local businesses donate goods and services that help us conserve land and create community connections with the outdoors.
Is your business interested in supporting our mission to conserve land for our community? We'd love to hear from you! By supporting Stowe Land Trust, your organization signals its commitment toward building a healthy, vibrant Stowe area for today and tomorrow. We invite you to join the growing number of local businesses who contribute to our work.
Contact us to learn more about how you can help make the Stowe area a special place for the next generation.