Main content
Current Projects
We center our work on four key initiatives: Farms and Forests; Recreation for All; Healthy Habitats for Wildlife and People; and Community Spaces and Connections.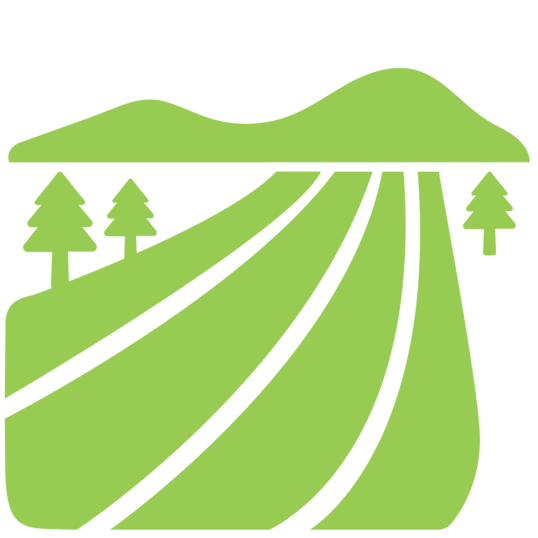 Thriving farms and forests are essential to our community's identity and well-being. But their future is at risk in a changing climate. We protect the critical farmland that supports our tourism economy and can feed our community, as well as the connected forests and wildlands that are sources of wood and fuel, wildlife habitat, and outdoor recreation.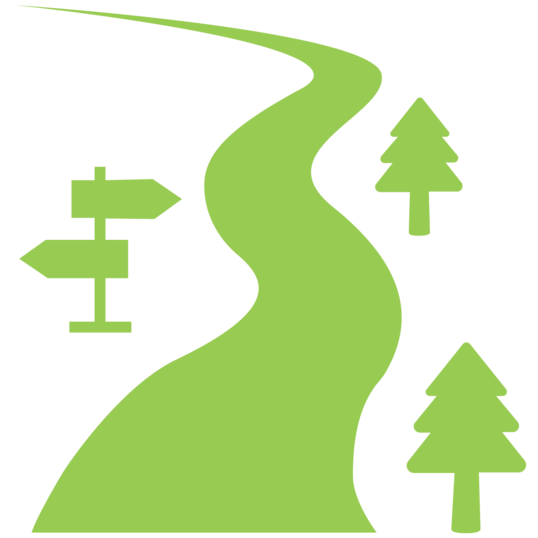 Everyone deserves the opportunity to have a healthy connection to the outdoors. We create new public land, help build trails close to where people live, and provide opportunities for more people to access and enjoy the outdoors, whether they are heading for a walk out their backdoor or on the adventure of a lifetime.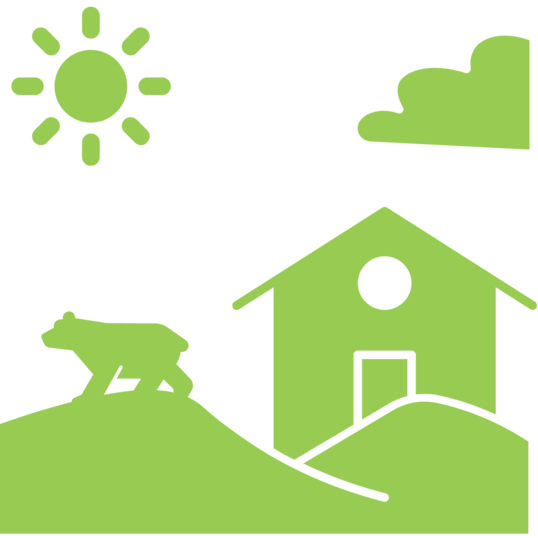 Healthy habitats for wildlife and people
We help safeguard the local food, waters, sanctuaries, and natural environments that are part of what make this place home for people and wildlife. And we support other community needs like affordable and workforce housing, innovative climate change solutions, and trail networks that connect neighborhoods, schools, and businesses.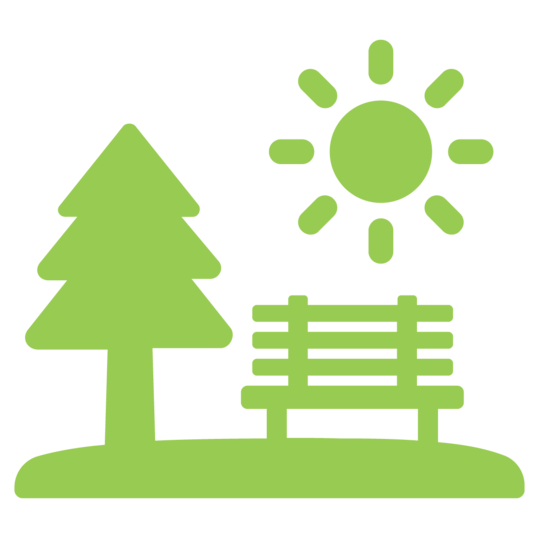 Community spaces and connections
By creating and caring for trails, parks, natural areas, and community gardens, we help more people build life-long connections with land and with each other. In these spaces, we can play, learn, refresh our spirits, and create lasting memories. We bring people together to build community, create joyful connections, and include more people who have been left out of conservation in the past.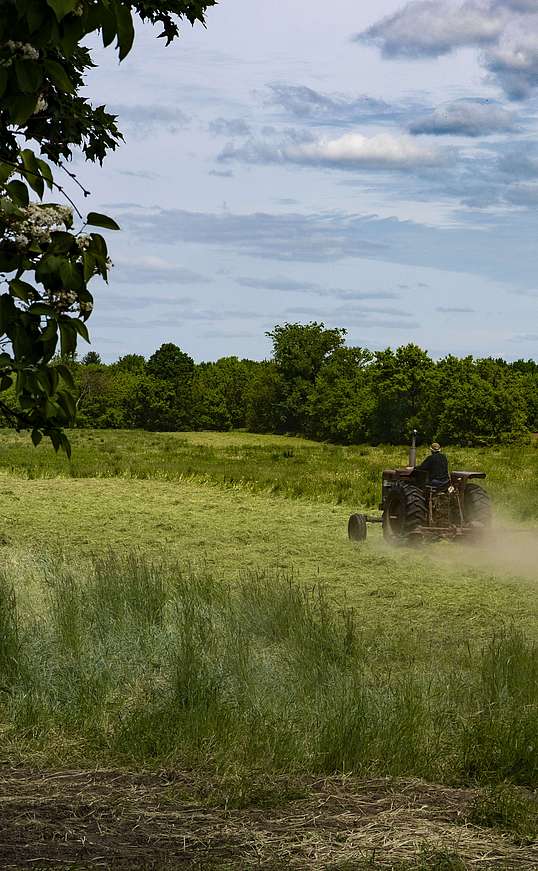 At Stowe Land Trust, we recognize the value farms add to our community. Stowe's farms offer a local, sustainable source of agricultural products, and maintain the area's connection to its farming roots. In addition to conserving important farmland, we encourage you to support the farms and farmers who call the Stowe area home. Whether you are a full-time resident or visitor, there are many ways to enjoy and support our farming community:
The Shutesville Hill Wildlife Corridor Partnership
The Shutesville Hill Wildlife Corridor crosses Route 100 on the Waterbury-Stowe town line and is one of the only largely forested pathways remaining for wildlife to move between the larger habitat blocks found in the Worcester Range to the east and main Green Mountain chain to the west. Stowe Land Trust is working with local, statewide, and regional partners to help keep the corridor open and safe.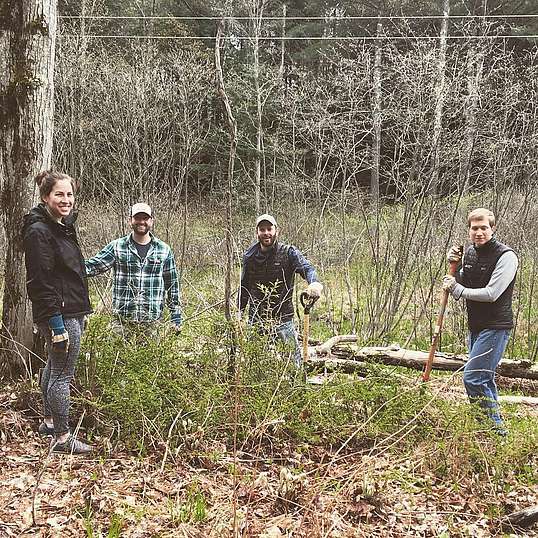 Cady Hill Barberry Removal
Since 2015, the Town of Stowe and Stowe Land Trust have been working with local organizations and volunteers to tackle Cady Hill's plant problem: an abundance of invasive Japanese barberry.
Originally brought to the United States as an ornamental shrub, Japanese barberry has now escaped into Vermont's forests and fields. If left unchecked, it will out-compete all other native under-story species until it is the only plant life remaining. Areas with high barberry populations tend to have increased rates of Lyme disease because the shrubs are the perfect height for ticks to hang out and wait for a ride, and mice, which are the alternate host for Lyme disease, thrive in the safety of thorny barberry stands.
Since 2015, volunteers have helped us remove more than 5,000 barberry plants from Cady Hill.