Main content
Recreate Responsibly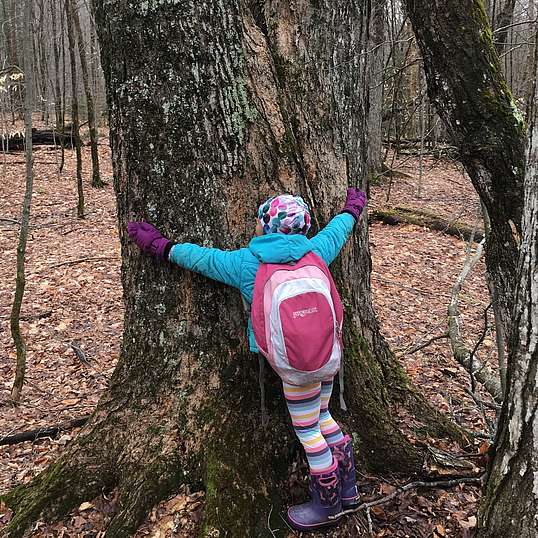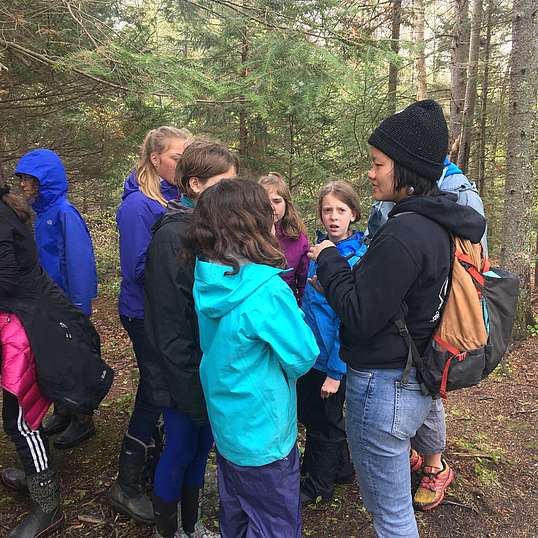 Plan Ahead, Be Safe, and Have Fun!
Vermonters and visitors alike find comfort and escape in the outdoors. Getting outside is vital to our mental and physical wellbeing, and we want everyone to feel like they have a place on our trails. We hope you'll follow these guidelines and help make the experience of visiting a Stowe Land Trust conserved property fun and inclusive for everyone.
Know Before You Go. Look online and at trailhead kiosks for maps, details on closures or restrictions, and permitted trail uses. Find information about specific properties here.
Plan and Prepare. Visit properties at off-peak times. Mornings, evenings, and weekdays tend to be less crowded. If you arrive and find a full parking lot, consider visiting another property, or return at a later time. Take care not to block driveways and be thoughtful about how much noise your music or voices make when entering or exiting a property.
Build an inclusive outdoors. Say hello! Be an active part of making the outdoors safe and welcoming for all identities and abilities.
Respect others. Dogs can be a wonderful addition to our time outdoors, but can disrupt wildlife and other visitors. Dogs should be leashed or under voice control on Stowe Land Trust owned properties. This means they stay in your sight and come back when called. Please do not allow dogs to run through neighboring fields.
Make it better. Check for trash that may have fallen out of your car or pocket. Pick up and dispose of dog waste off site. Consider volunteering with Stowe Land Trust or your local trail organization!
Interested in learning more? Check out some of the national outdoor ethics campaigns our partners have joined.