Main content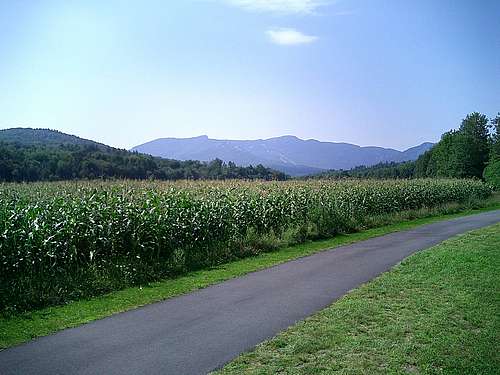 Contact Stowe Land Trust by calling (802) 253-7221 or send us an email.
The professional staff at SLT can help you arrive at a conservation plan that makes the most sense for you, and can put you in touch with attorneys, appraisers and other professionals who are familiar with conservation techniques.
Talk with your own legal and financial advisors. While a land trust can provide information on a wide range of conservation options, it cannot provide legal or financial advice nor can it guarantee that a tax deduction will be realized.
Most conservation techniques require legal review. Each landowner should consult with his or her attorney to review legal documents. If income or estate taxes are important, the landowner may also wish to consult with an accountant, or estate planner. Stowe Land Trust does not recommend specific advisors, but can provide you with a list of professional who have expertise in these areas.