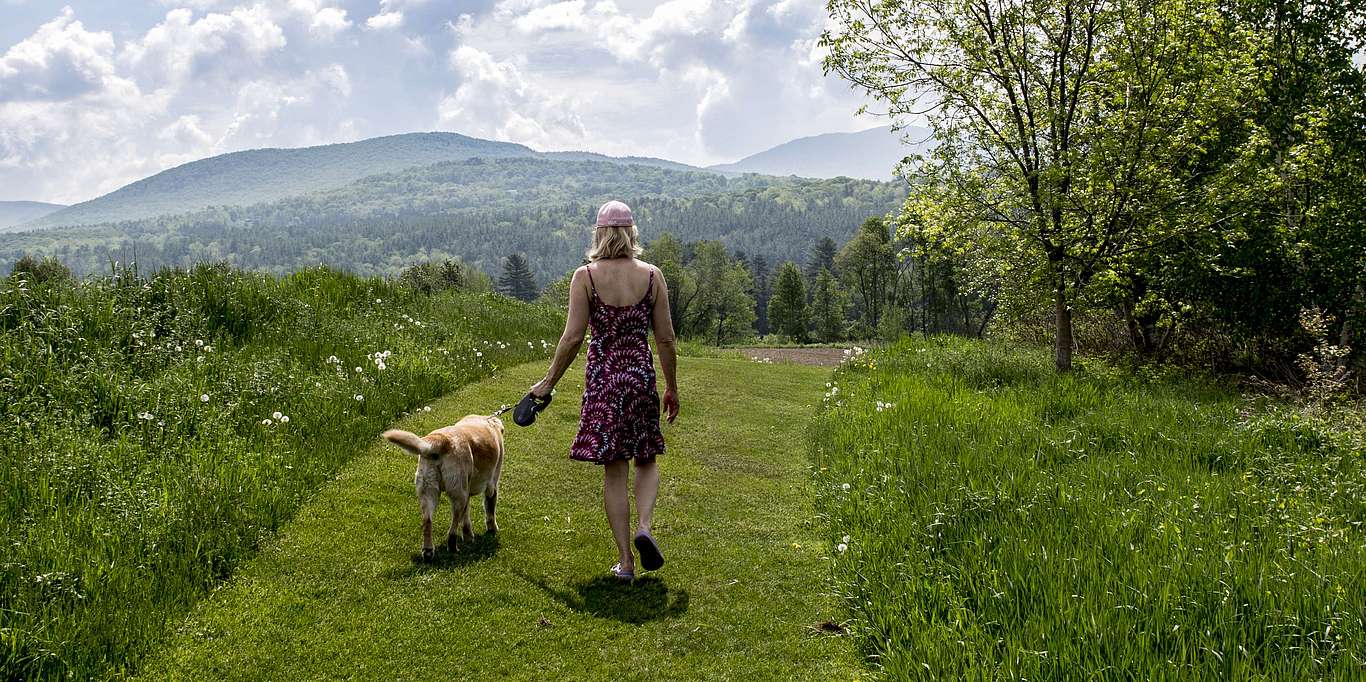 Main content
Legacy Giving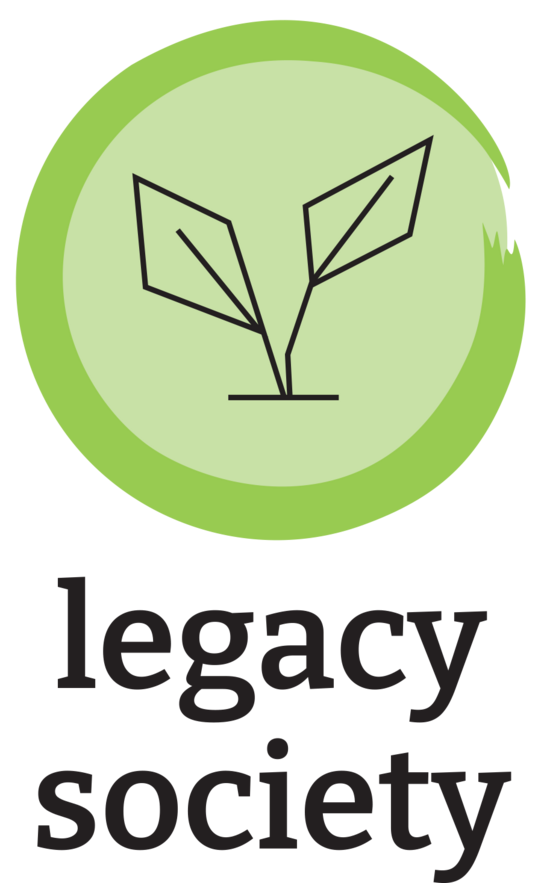 Make a Legacy Gift to Stowe Land Trust
Legacy Society members give a permanent voice to their conservation values with a legacy gift to Stowe Land Trust. These gifts help us fulfill our obligation to steward conserved lands forever.
We invite you to join the Legacy Society. A legacy gift from your estate or your assets provides us with meaningful support and provides you with the knowledge that you are giving long-term care to our protected places.
Ways to Give*
Stocks, Bonds, or Mutual Funds. Use securities to make your legacy gift
Will or Trust. Make a bequest in your will or a distribution in your trust
Charitable Gift Annuity. A charitable gift annuity is a simple one-page document
Life Insurance Beneficiary Designation. You can designate SLT as a beneficiary to receive a portion of your paid-up life insurance
Retirement Account Beneficiary Designation. You can designate SLT as a beneficiary to receive a portion of your retirement account
Charitable Remainder or Charitable Lead Trusts. Make a significant gift during your life, but reserve rights in the Remainder or income for family protection and benefits
* Stowe Land Trust does not provide legal or tax advice. Please consult your own attorney and tax adviser for such advice.
When to Give
When to make a legacy gift is up to you. Anyone can give anytime. It is never too early or too late to begin thinking about your legacy.
How Much to Give
How much to give is up to you. No gift is too big or too small. There is no minimum gift amount required to be part of SLT's Legacy Society.
Legacy Society Benefits
Recognition in Stowe Land Trust publications
Invitations to exclusive outings and events
Special reports from Stowe Land Trust's Executive Director
An open invitation to visit a conserved property accompanied by Stowe Land Trust staff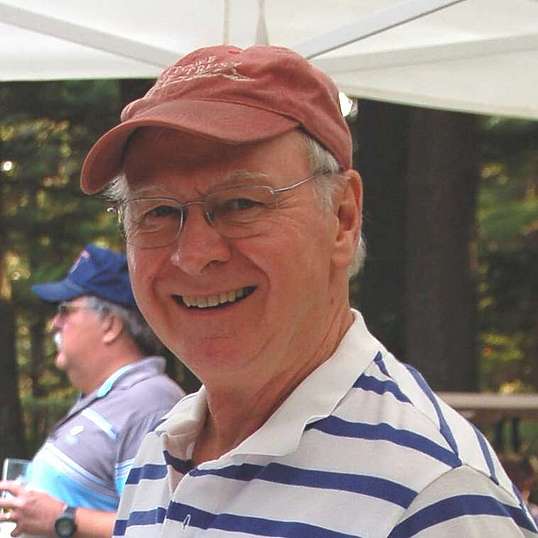 Gibby & I have been blessed with the opportunity to live, work and play in a wonderful place for these past 30 years. Every hike, snowshoe trek, walk or car ride around Stowe serves as a reminder of the incredible natural beauty surrounding us. We want to play a part in securing this vision of Stowe for future generations. For us, updating an IRA beneficiary designation to include Stowe Land Trust as a partial beneficiary made the most sense. Took less than five minutes!
—Charlie Berry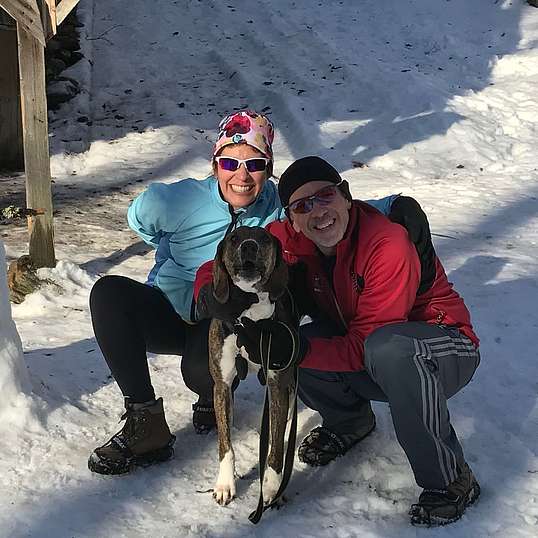 We're part time property owners in Stowe and we plan to retire here at least part time. We're frequent visitors to Wiessner Woods, and we all—including our dogs—get great joy out of our time there. When it comes to supporting our favorite causes, we don't particularly care if our name is on some big building—that's not important to us. What is important to us is that we help make a meaningful contribution toward protecting the beauty of the land and the culture around Vermont that we love. That's why we made Stowe Land Trust a beneficiary in our wills.
—David & Julie Gladstone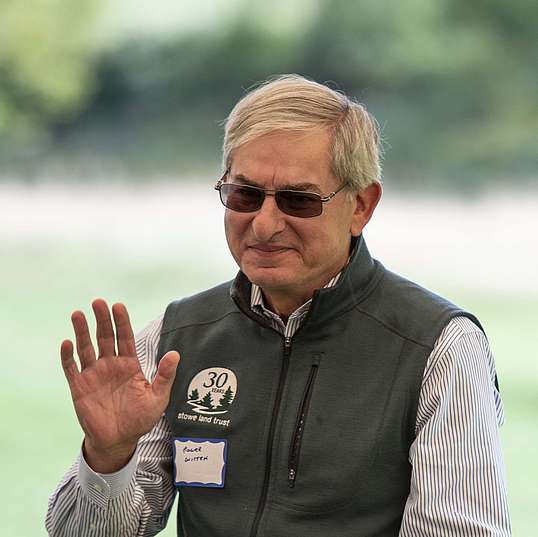 Three generations of our family including our children and grandchildren have bonded with Stowe's natural beauty. We believe it is imperative to conserve this great asset for current and future generations. So, Jill and I decided to do our part by making the Stowe Land Trust a beneficiary in our wills. We see it as a gift to all.
—Roger Witten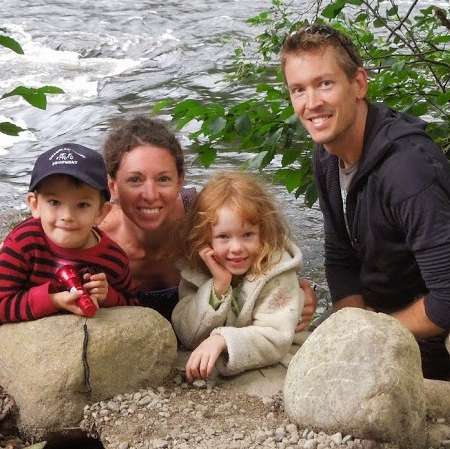 Many of our family's happy places are found on lands protected by Stowe Land Trust: Cady Hill, Peak-a-View, and Adam's Camp to name a few. Stowe Land Trust has made and will continue to make a tangible impact on our community by helping to protect the landscape that has drawn people here for generations. We hope that with our bequest the Land Trust will continue its mission for those who come to Stowe after we are gone.
—Dave Wilkens & Molly Pindell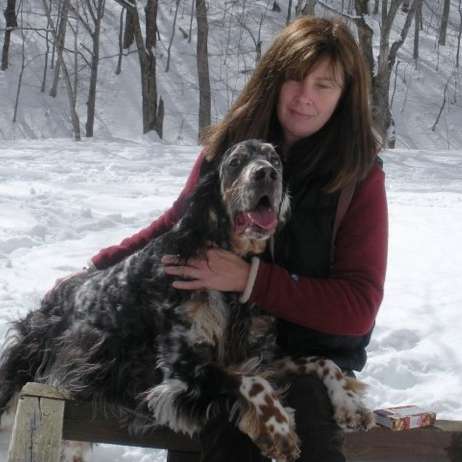 One of the first things I did after moving to Stowe twenty years ago was become a member of Stowe Land Trust. I have derived countless hours of pleasure from walking, hiking, and snowshoeing on the trails conserved and maintained by SLT. Because I believe in SLT's mission and want future generations to have the same recreational opportunities that I have enjoyed, I chose to make a bequest to SLT in my will. I am proud to be part of SLT's Legacy Society and even more proud to be part of a community with such a strong commitment to conservation.
—Tessa Milnes
Questions about the Legacy Society? Email Kristen Sharpless, Executive Director at (802) 253-7221.