Main content

Location: Brownsville area, abutting Putnam State Forest, Stowe.
Date Protected: December 2002; easement donated by Jeffrey Halvorsen
Acres: 33
Landowner: Privately owned; conservation easement held by SLT
Conservation Purposes: The primary purposes of the conservation easement are to conserve and protect the forest lands, wildlife habitat, natural communities and native flora and fauna; to protect and preserve the undeveloped open space character of the property for present and future generations; to relinquish previously obtained subdivision permits and zoning densities associated with the property.
Project Background: Enthusiastic about the natural beauty of his property, Jeffrey Halvorsen approached Stowe Land Trust with an interest in conserving a majority of the land. In December 2002, Mr. Halvorsen donated a conservation easement to Stowe Land Trust conserving 33 acres of his property. The protection of his land expands the existing Putnam State Forest
Property Description: The Halvorsen property is 47.4 acres in total. The 33 acres that are conserved are mostly forest land with varied topography, ranging in elevation from 910 to 1,080 feet. There are some steep portions on the southeastern portion of the land, in particular where it abuts Brownsville Road. The forest land is primarily northern hardwood, with beech, red and sugar maple, poplar and yellow birch. There is a significant amount of softwoods, including tamarack, hemlock and spruce. The Harry and Ed Brook runs through the central portion of the property from the south to north and drains into the Little River. There is deer habitat in the western corner, near the end of Partridge Hill Road. Also in this area is an old orchard and open field. Signs of moose, bear, deer and other mammals have been sighted on the property, along with a diversity of birds.
Public Access: No public access.
Directions: The Halvorsen property is located on Partridge Hill Road. From the intersection of Route 100 and 108 in Stowe Village, head north for 2.9 miles on Route 100. Turn right on Randolph Road and drive 0.3 miles to Moss Glen Falls Road. Turn right on Moss Glen Falls Road and drive 0.7 miles to Partridge Hill Road, turning right onto it. The property is immediately on the left.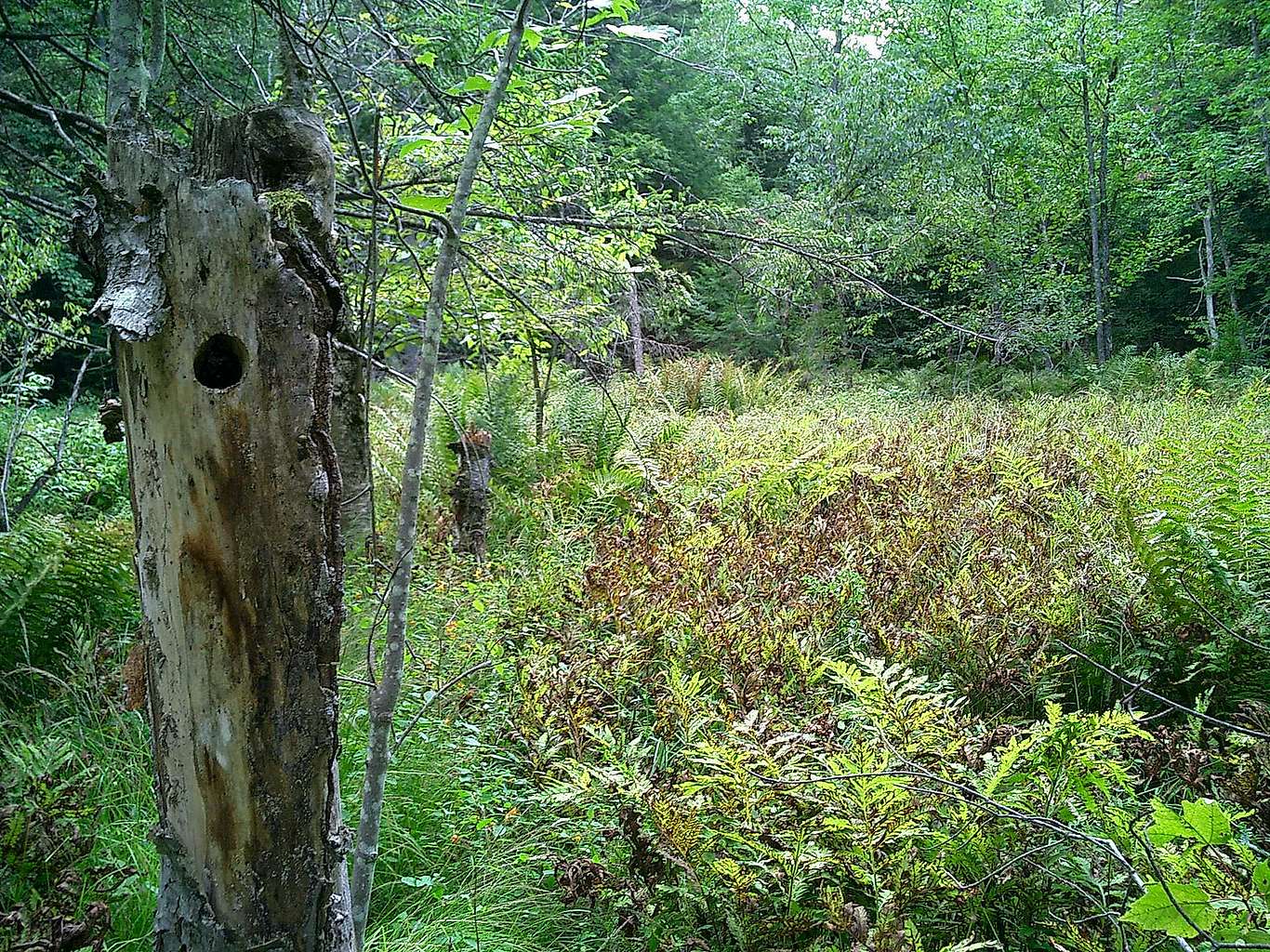 "Brownsville is a very special part of Stowe that is enjoyed by many. We are please we could assist Mr. Halvorsen with preserving his land."
-Kathleen Fitzgerald, former SLT Executive Director
Conserved in 2002
Property abuts C. C. Putnam State Forest
Harry and Ed Brook is protected, improving water quality in the Little River watershed
Properties Grouped by Conservation Value
Select a category to view related properties.