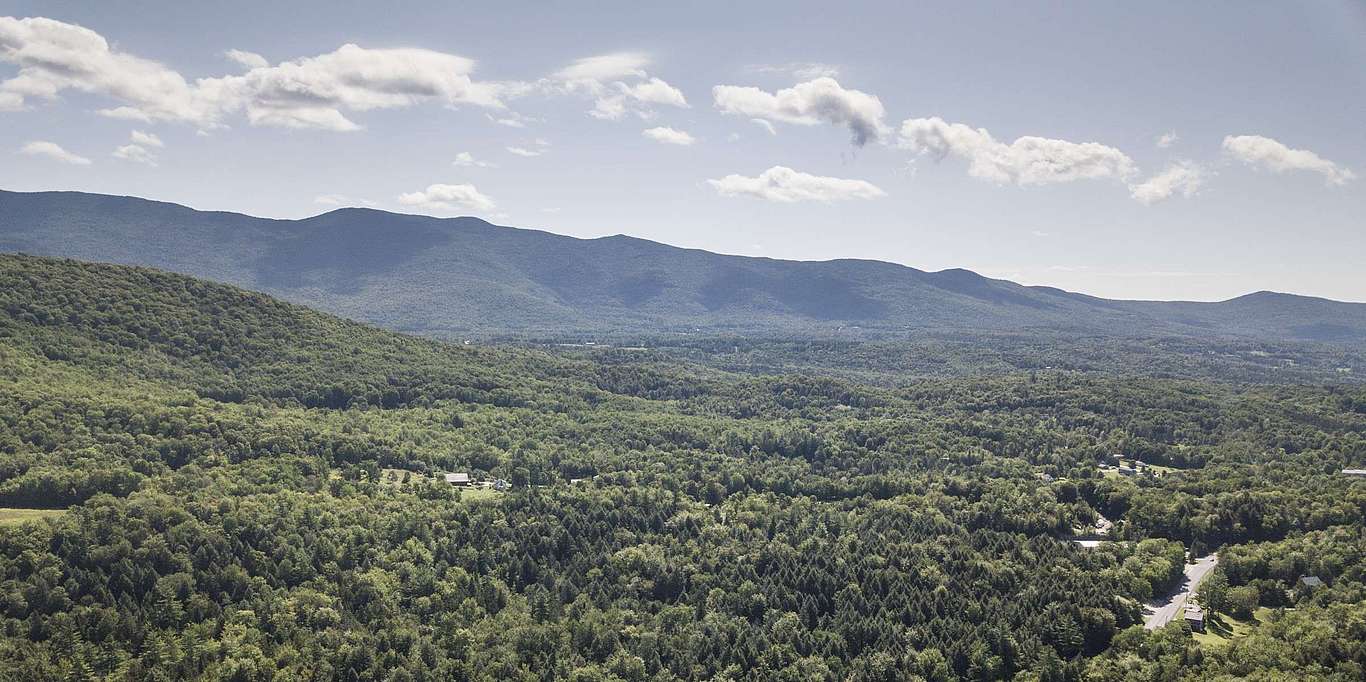 Main content
Shutesville Hill Wildlife Corridor
Stitching Together the Pieces
The time to protect the Shutesville Wildlife Corridor is now.
Spanning across the Waterbury-Stowe town line the corridor is the only viable connection between the Green Mountains and the Worcester Range. It is one of the five most important wildlife crossings in the state and a critical part of an international network of connected forest habitats in the northeast.
Since 2010, a group of local, statewide and international organizations have been working together to use several key strategies for keeping the wildlife corridor open and safe, including cooperating with local families to permanently protect the highest priority parts of the corridor. This Shutesville Hill Wildlife Corridor Partnership is a valued part of the Staying Connected Initiative.
Yet, the future of the corridor is far from secure. Mounting development pressure continues to pose a looming threat to wildlife's ability to migrate.
This winter, Stowe Land Trust has the opportunity to conserve the next piece of the puzzle: 83 acres of key forest habitat in the heart of the corridor. By conserving the land now, we can make sure another part of the corridor is protected forever. Vermont's wildlife need your help to say on the move, and we know you're up to the task.
Help wildlife thrive for generations to come!
Thanks to the commitment of visionary land owners, partners and supporters who already stepped up to conserve more than 500 acres, the amount of protected habitat in the Shutesville Hill Wildlife Corridor has tripled since 2018.