Main content

Location: Lower Village, Stowe
Date Protected: December 2012; easement purchased by SLT with funding from VT Agency of Natural Resources, Department of Environmental Conservation
Acres: 750 feet of frontage on both banks of the Little River and productive agricultural lands consisting of 12.53 acres
Landowner: Privately owned; easement held by SLT
Conservation Purposes: To allow the Little River to re-establish its natural slope and meander pattern and its access to natural floodplains in order to reduce erosion hazards, provide flood inundation and fluvial erosion hazard mitigation benefits, improve water quality through hydrologic, sediment and nutrient attenuation, and to conserve and enhance aquatic and wildlife habitats and natural processes associated with the protected property now and in the future.
Public Access: VAST trail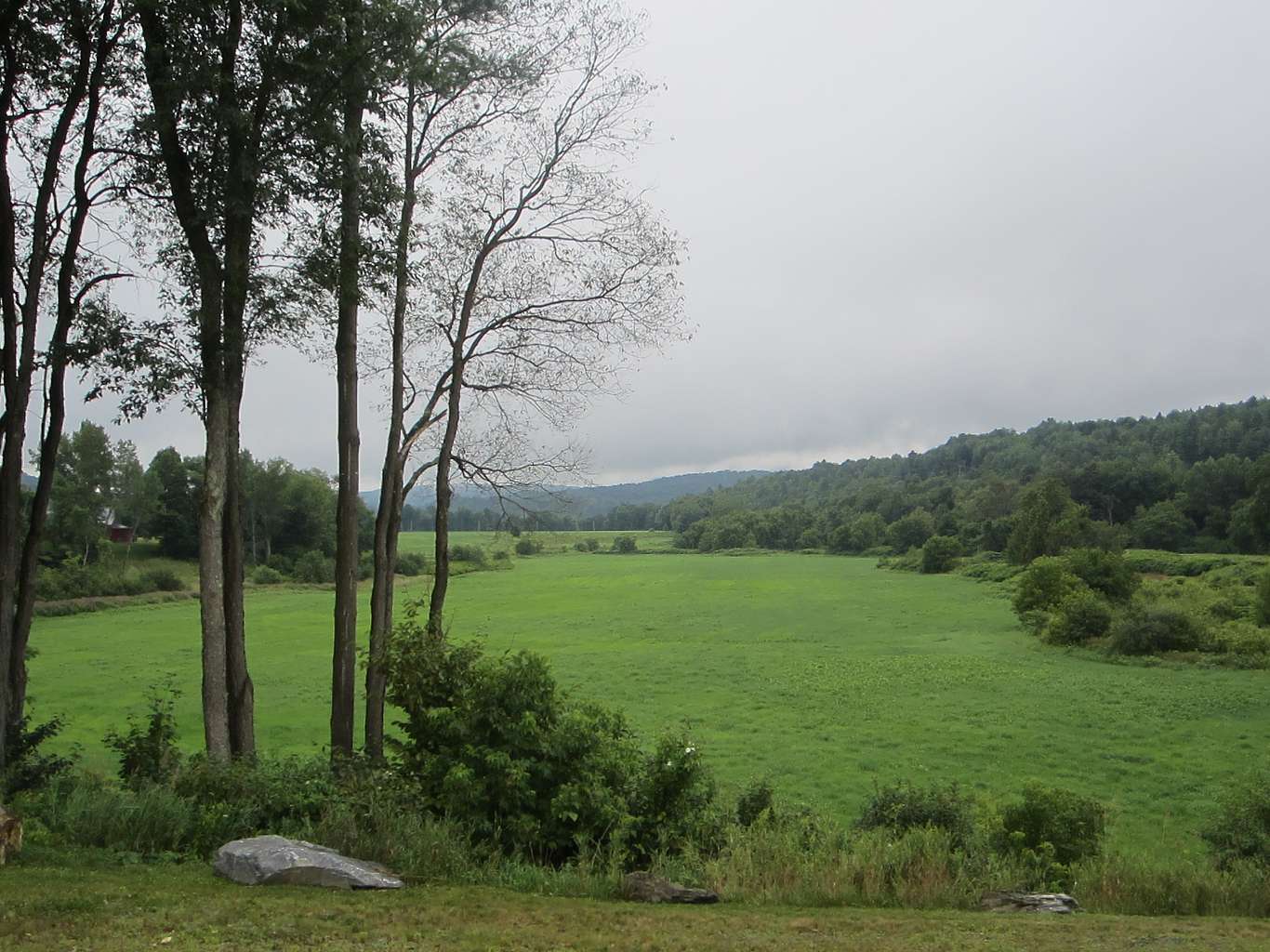 "We identified the parcels just south of the River Rd. bridge in Stowe as a prime location for the Little River to dissipate some of its energy" - Mike Kline, VT River Scientist
Conserved in 2012

Second river corridor easement in Stowe

Nearly 10 acres of prime and statewide agricultural soils protected
Properties Grouped by Conservation Value
Select a category to view related properties.