Main content

Location: Off Trapp Hill Road in Stowe, VT
Date Protected: October 1995; easement donated by Johannes von Trapp
Acres: 1,100
Landowner: Trapp Family Lodge; easement held by SLT
Conservation Purposes: The purpose of the conservation easement is to assure that the property, and the recreational and educational trails on the property, will be retained forever in their natural forested, scenic, open space, wildlife habitat condition.
Project Background: The von Trapp family has long called Stowe their home. Having studied forestry at Yale, Johannes, the youngest von Trapp, has a deep appreciation for Stowe and its forests. In October 1995, Johannes donated a conservation easement on 1,100 acres of forestland adjacent to the Trapp Family Lodge to Stowe Land Trust. "This ensures the land will remain scenically, ecologically and appropriately developed," said Johannes. The conservation easement placed on the Trapp property protects the ecological integrity of the parcel, as well as the right of public access.
Property Description: Positioned on the rolling hills between Route 108 and Mt. Mansfield and Nebraska Valley, the Trapp Family Forest is located less than 5 miles west of Stowe Village, off Luce Hill Road, in the foothills of the Green Mountains. The Worcester Range lies across the valley to the east and Mt. Mansfield lies close by to the northwest. Luce Hill and Round Top Mountain, both prominent features on the property, provide spectacular views. Typical of Vermont hillsides, the terrain is rolling to steep with numerous small streams fed by ground water from higher elevations. The property now encompasses what were formerly a number of small, hillside farms, which explains the variety of ages and types of tree species found on the property. There are many existing trails and buildings on the property and two Class 4 roads (The County Road and The Haul Road). Remnants of earlier settlements are obvious along these roads.
Public Access: Public access to Trapp Family Lodge is restricted to the Adams Camp parcel and the Class 4 roads (The County Road and The Haul Road). Land surrounding the Lodge is not open to free public access and Trapp Family Lodge trails require a trail pass. Please refer to the Trapp Family Lodge Public Access map and Adams Camp Trail Map for more information.
Trapp Family Lodge Public Access Map
Directions: Trapp Family Lodge sits atop Luce Hill. From the intersection of Route 100 and Route 108 in Stowe Village, head north on Route 108 for 2.0 miles. Take a slight left onto Luce Hill Road and travel for 1.4 miles, staying left to stay on Luce Hill. Take a left onto Trapp Hill Road. The Trapp Family Lodge is on your right. For directions to public access points, please refer to the Trapp Family Lodge Public Access Map above.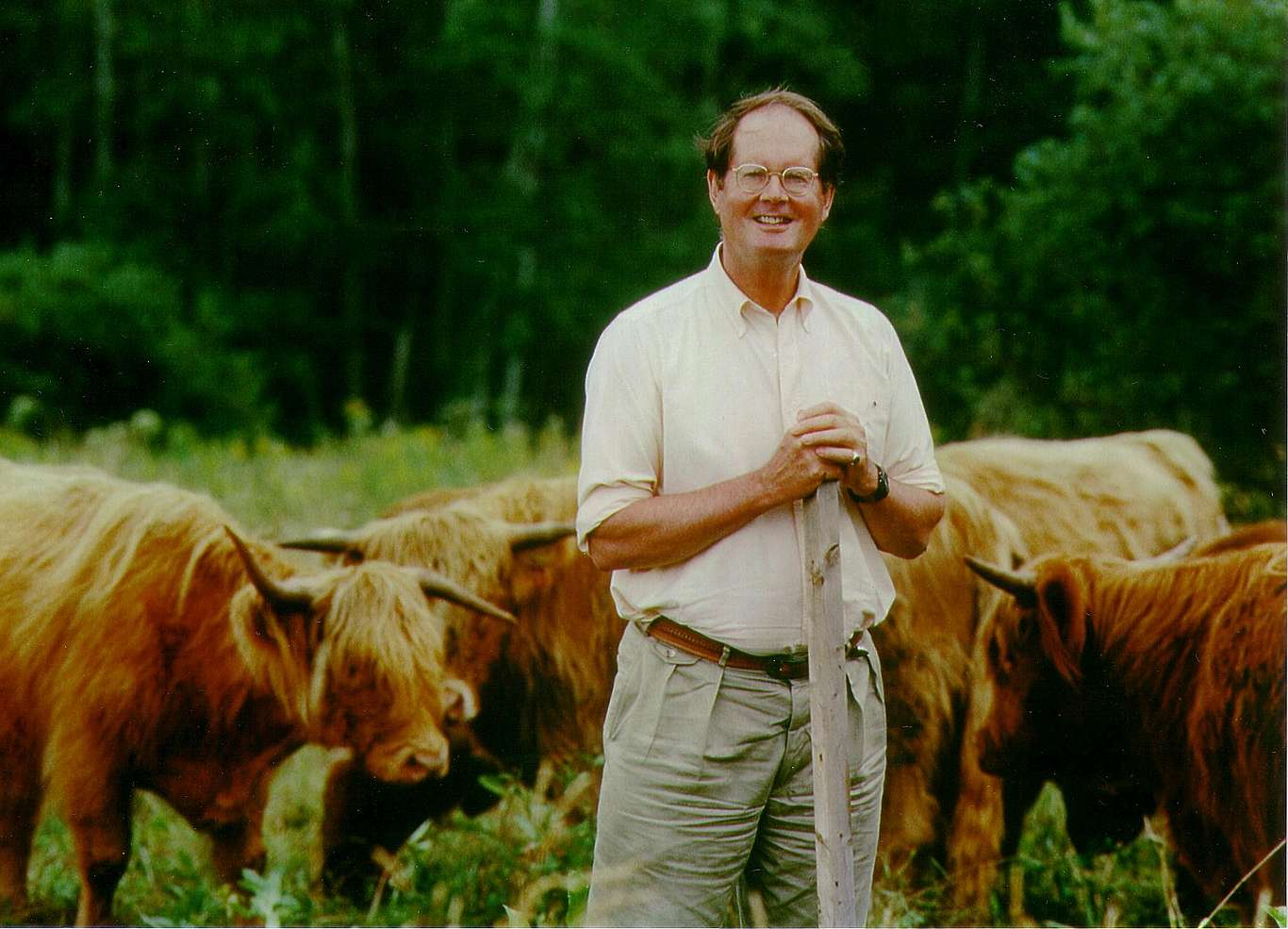 "This [conservation easement] ensures the land will remain scenically, ecologically and appropriately developed." -Johannes von Trapp
Conserved in 1995
Conserved acreage sits behind lodge and abuts State Forest
Remnants of the area's large pioneer population can still be found in the forest behind the Lodge
Properties Grouped by Conservation Value
Select a category to view related properties.