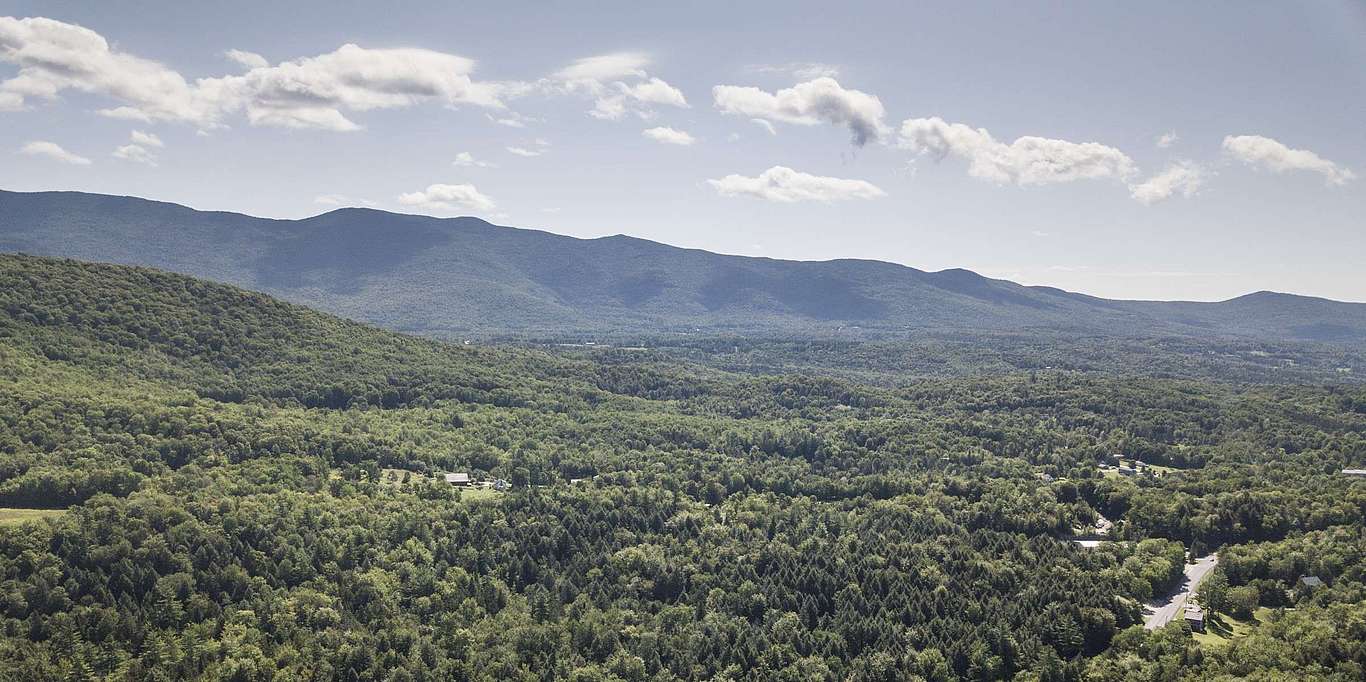 Main content
Shutesville Hill Wildlife Corridor
The Shutesville Hill Wildlife Corridor crosses Route 100 on the Waterbury-Stowe town line and is one of the only largely forested pathways remaining for wildlife to move between the larger habitat blocks found in the Worcester Range to the east and the Green Mountains to the west. An effort has been underway to study and protect the corridor since 2010. What started as an informal collaboration between the Vermont Fish & Wildlife Department and local conservation groups including the Stowe Land Trust and Stowe and Waterbury Conservation Commissions, has grown to include additional key players including the Nature Conservancy, Vermont Land Trust, and Vermont Department of Forests, Parks & Recreation, and Agency of Transportation.
This collaborative effort to better connect landscapes for wildlife and people stands on the shoulders of sound conservation science that shines a spotlight on Vermont's outsized regional role in protecting biodiversity.
With support from private donors and foundations, Stowe Land Trust, The Nature Conservancy, and Vermont Land Trust, along with dedicated community members, raised $500,000 to cover acquisition and project costs associated with helping interested owners of high-priority parcels within the corridor protect their land.