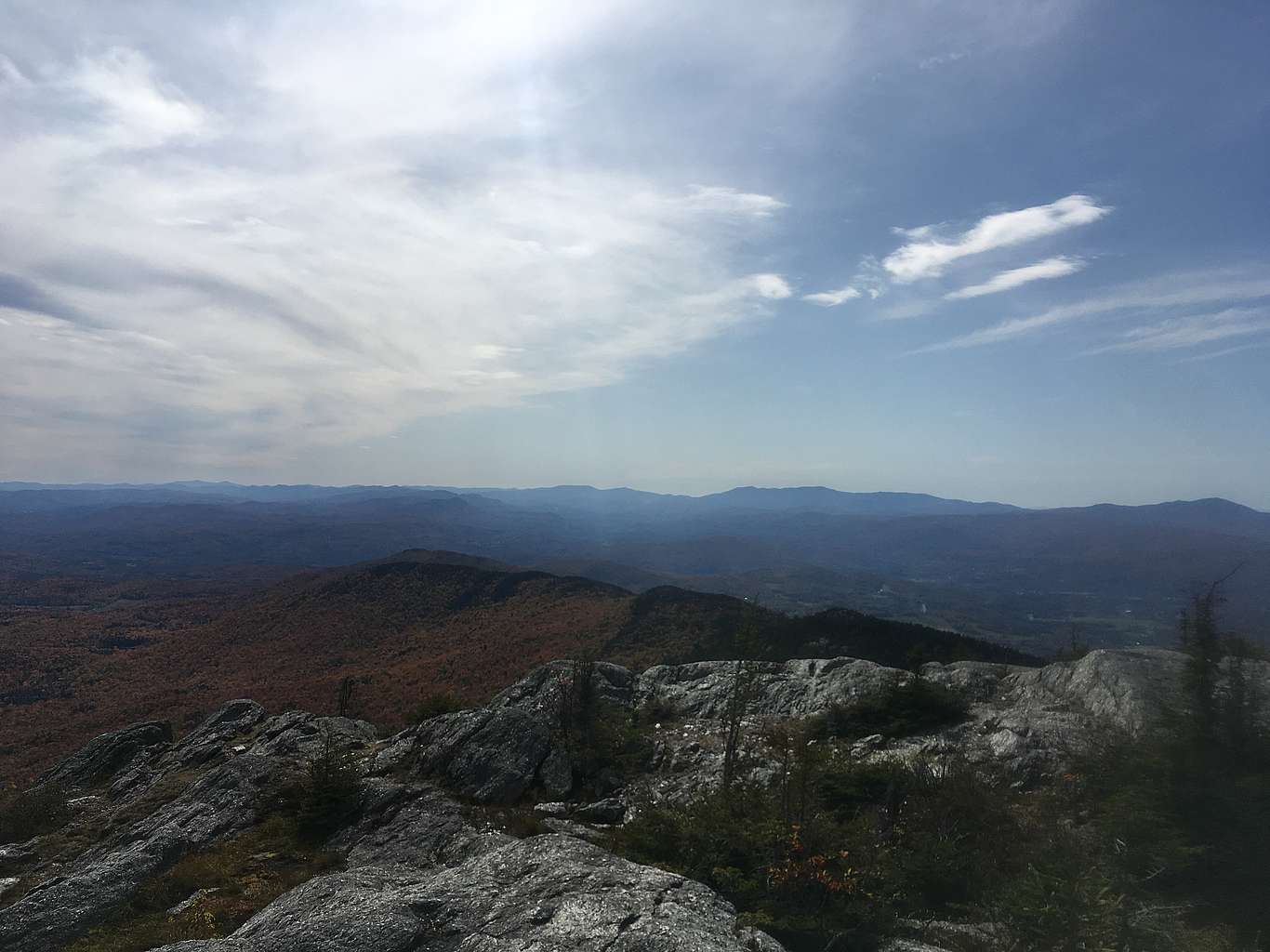 Main content
Hunger Mountain Headwaters
Completed in 2020, the Hunger Mountain Headwaters project added nearly 2,000 acres to C.C. Putnam State Forest. The protected lands include vital habitat for wildlife, including moose, bobcat, and ruffed grouse. Wild brook trout thrive in twelve miles of streams that feed the Winooski River, and the property's rock outcrops and ledges are thought to be denning sites for bobcat, bear, and porcupine. Conserving these properties improves public access to the peaks of Hunger Mountain and White Rock Mountain – two of the most popular day hikes in central Vermont – and secures scenic views, healthy forests, and dynamic rivers in perpetuity.
Directions
Access this new state forest land from Stowe Hollow Road in Stowe or the Middlesex Trailhead in Middlesex.
Facts
1,875 acres (Berry Forest 109 acres, Patterson Brook Forest 1,766)
Vermont state land (1,775 acres), privately owned (100 acres)
Conserved in 2020
Worcester Range in Stowe, Middlesex, and Worcester
I want to congratulate the Trust for Public Land, the Stowe Land Trust, and the State of Vermont for their work to protect the Hunger Mountain Headwaters. Thanks to this conservation effort, the many benefits forests provide – including outdoor recreation opportunities, wildlife habitat, and improved water quality – will be realized in perpetuity.Senator Bernie Sanders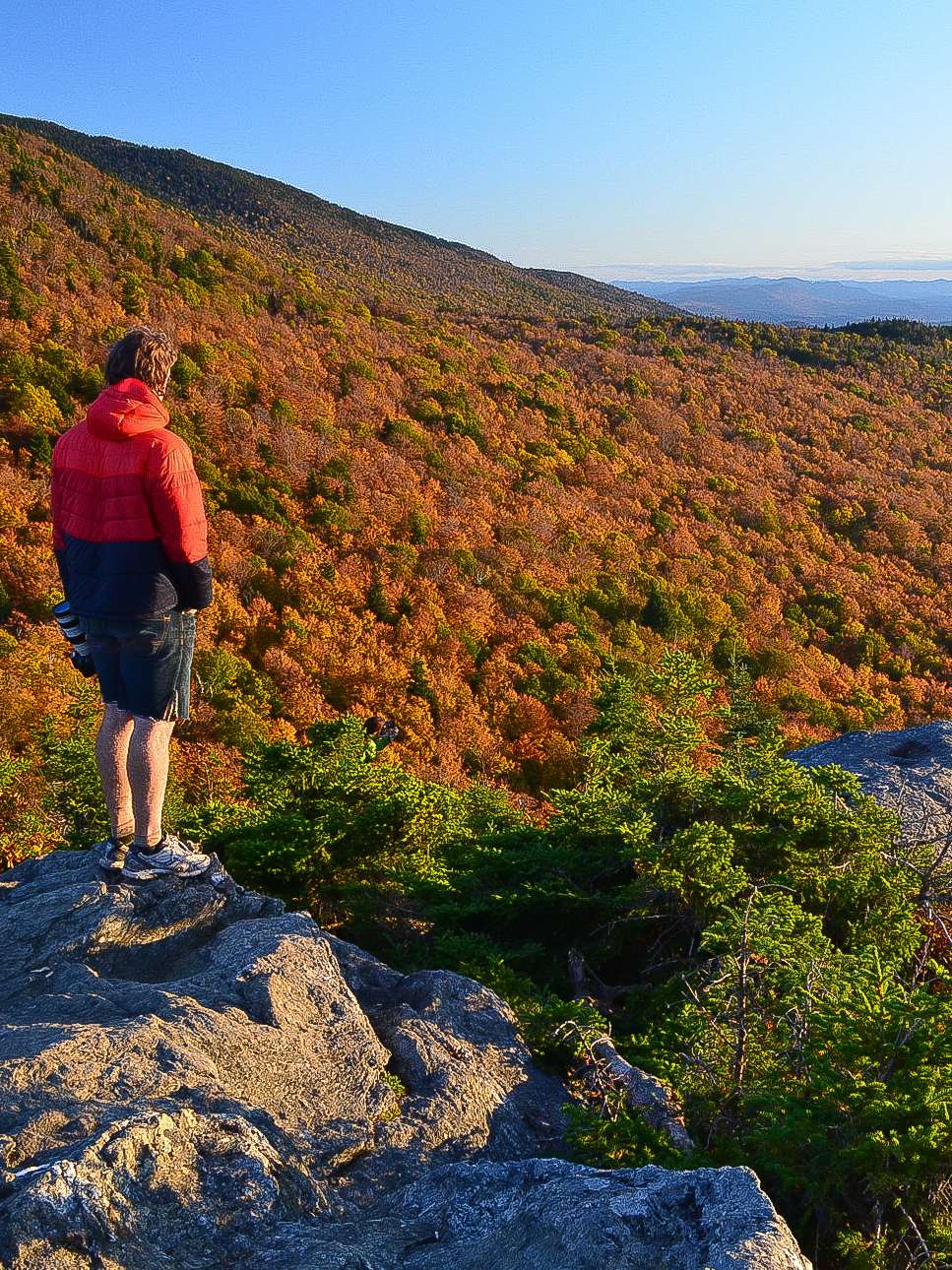 Hunger Mountain Headwaters
Stowe Land Trust partnered with the Trust for Public Land (TPL)—a national land conservation organization—to protect critical forestland in Stowe and nearby communities. This project was SLT's first landscape-scale conservation effort to protect the Worcesters—the quiet, wild, and remote 45,000-acre mountain range that includes the popular Stowe Pinnacle and Hunger Mountain Trails. Thanks to the visionary action of private Stowe landowners, Charlie and Gibby Berry, and the generous support of numerous funders, the properties have been successfully added to C.C. Putnam State Forest, securing critical wildlife habitat, protecting local water quality, and ensuring the wild character of some of our community's most popular hiking destinations.