Main content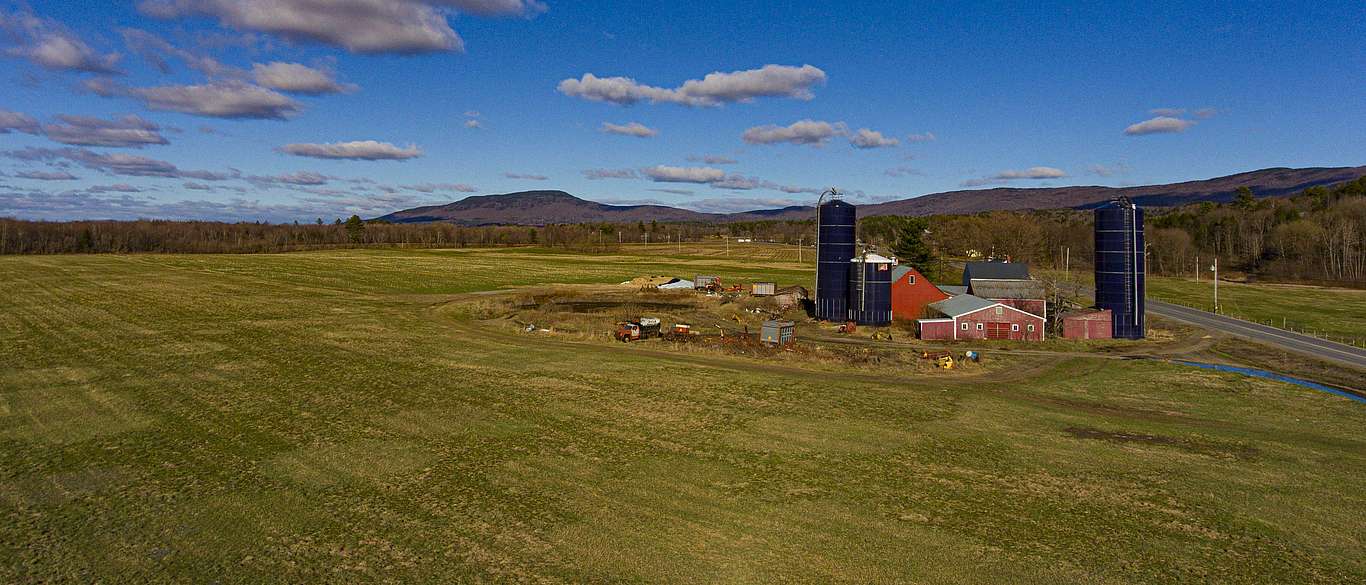 The 210-acre Ricketson Farm is the central farmstead that defines the northern scenic gateway to Stowe. Surrounded by conserved farmland, it greets you as you drive into town from Morrisville along Route 100 and bids you farewell when you head north out of town.
The Case for Conservation
In the early 1900s, there were over 200 farms in Stowe. Today, there are fewer than 10. Despite the dedication, hard work and resilience of Stowe's farmers, that number is at risk of dwindling further.
The Ricketson Farm is Stowe's most prominent and productive remaining farm. It is unique; there is no other property like it in town. In addition to defining the northern scenic gateway to Stowe, the farm has 115 acres of excellent, tillable agricultural soils that could support a wide variety of farm enterprises, is surrounded by conserved farmland and includes a barn and farmhouse. This conservation effort will help to keep land in Stowe that is best-suited to farming accessible and available for that use.
The northern, forested section of the Ricketson Farm contains a rare peat bog and is part of a regionally-important wetland complex that extends into Morristown and includes Molly's and Valcour Bogs. Permanently conserving these important wetlands will maintain vital habitat for a diversity of plants and wildlife an d ecosystem services like carbon storage, water quality protection and flood reduction. A degraded section of Moss Glenn Brook that runs through the farm along Route 100 will also be restored and protected with a separate river corridor easement, leveraging the project's investment in clean water, healthy habitats, and flood control.
Together, its exceptional agricultural, water, and scenic qualities make the Ricketson Farm among the top conservation priorities for the Stowe community and Stowe Land Trust. Conserving this unique property means protecting Stowe's farming heritage and future, our land-based tourism economy, our local quality of life, and our community's wellbeing in the face of climate change.
The Threat
The Ricketson Farm is in transition and at risk of being lost forever to development if the farmland is not protected now. The next act in the play about local farming on the Ricketson Farm is yet to be written. But by conserving the land as the "stage", we can ensure there will be a next act in a landmark play.
How You Can Help
Stowe Land Trust and Vermont Land Trust have been granted $1,063,000 in federal funding from the Vermont Housing and Conservation Board to help conserve the Ricketson Farm and plan to request $100,000 or more in one-time-support from the Town of Stowe. Ken Ricketson is generously donating $425,000 in value to the conservation effort. But we must also secure at least $947,000 in private support to cover acquisition, project, and stewardship endowment costs. Your support will make a difference. This rare opportunity to protect Stowe's farming heritage and future will also protect the northern scenic gateway to Stowe, regional ecological health and our community's wellbeing. Please join us.
Click here for a full list of frequently asked questions.
Project Highlights
Conserve 210-acres of farmland in Stowe including 115 acres of prime tillable land
Keep the Ricketson Farm open and available for agricultural use for future generations
Protect and restore a degraded section of Moss Glen Brook
Protect an ecologically rich wetland complex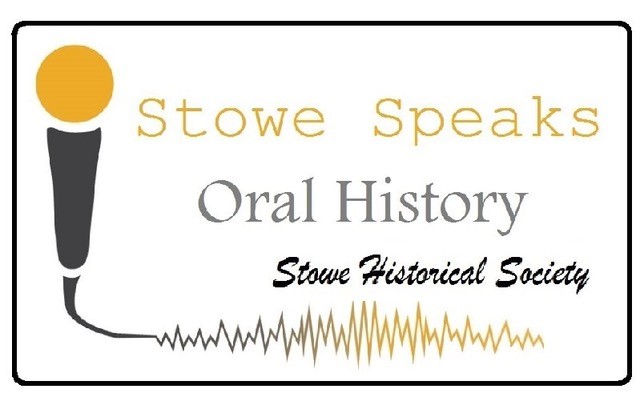 Listen to Ken's father and uncle talk about the history of the Ricketson Farm. Audio recordings courtesy of Stowe Speaks, an Oral History Project of the Stowe Historical Society.
Our Family's Arrival in Stowe
Our Father and Dairy Farming
Bringing Our Milk to Market
From Goat Power to Electricity
Farm Chores
Neighbors and the Ski Jump
Summers on the Farm
How Stowe and Morrisville Differed